Our qualified experts are pre-vetted. Let our experts pair you with a hand-picked top qualified freelancer expert. Their entrepreunal minded plus their skill sets are two great attributes of our pre-vetted freelancers. We believe your freelancers should be like-minded and solutions makers for your business. That's why we've created an exclusive elite pre-vetted network of the best top freelancers. In less than two weeks, we'll match you with the freelancer who is the best fit for your project.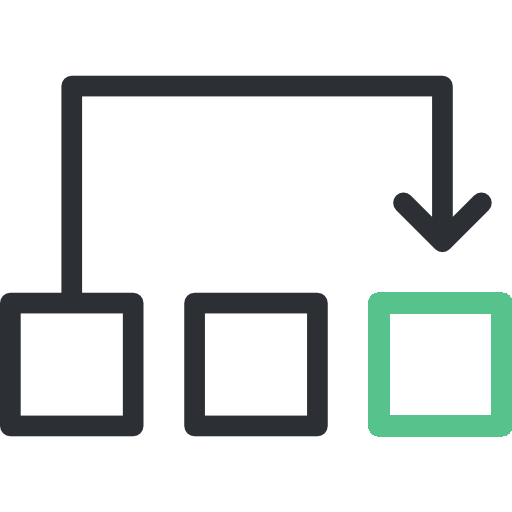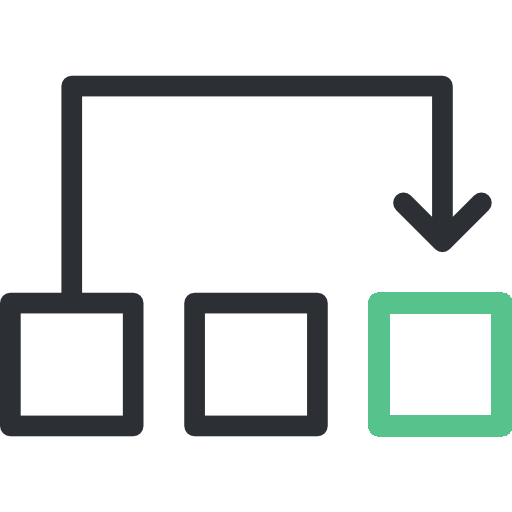 01.
Submit Your Requirements
Get in Touch with us and tell us about your requirements.
02.
Conversations
1 - on- 1 schedule an appointment with our Digital Business Manager to discuss your business requirements.
03.
Get Paired!
Get paired with the best talent for your hiring need in a matter of days through our exclusive elite freelancer network.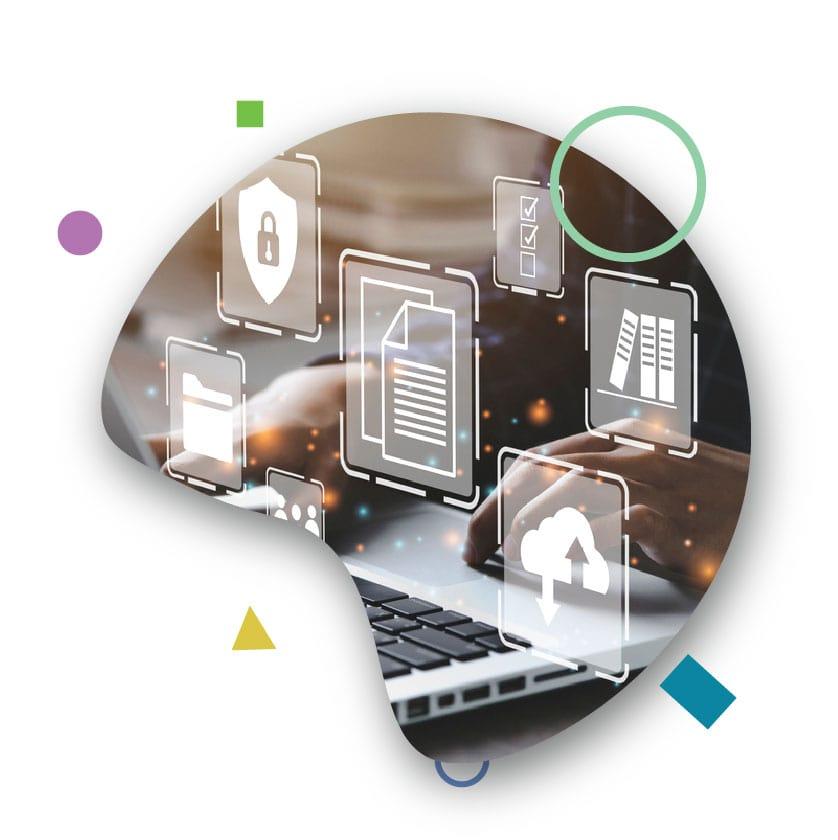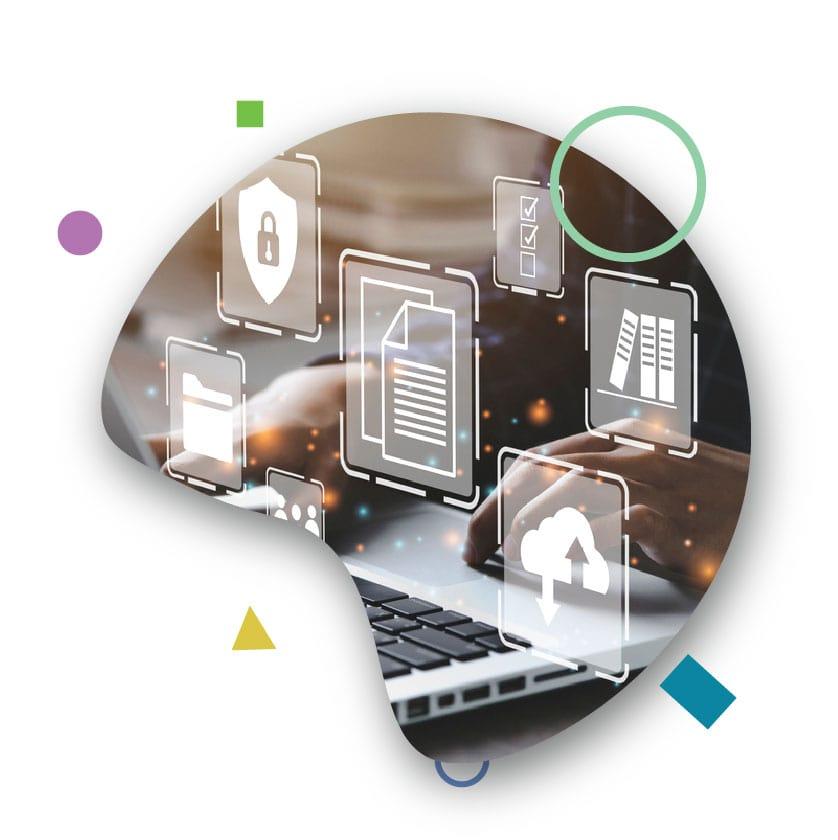 WE GIVES SAME LEVEL OF RESPECT TO YOUR BUSINESS AS WE DO TO OURS
We Helps Your Business to Grow Faster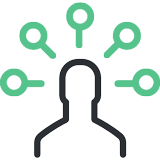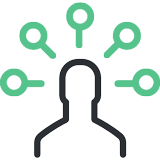 Your Hand-Picked Digital Business Manager Help You Place Top Pre-Vetted Freelancers
Paired With A Your Business Manager
Instant Invoicing with a cost estimate for every time you create a project. Our expert freelancers are available hourly with long-term commitment or no long-term commitment.
Our Digital Business Managers are experts in staffing and recruiting Remote freelancers and contractors. Having 4-5 years plus managing remote team. Let our Digital Business Managers help hire your team while you focus on growing your business.
Our clients receive their hand-picked top freelancers within a week to 2 weeks. We've streamlined billings and standardized terms, for you to start RIGHT AWAY!
Our team of experts personally matches you with the right expert freelancer based on your project and goals.
Our Digital Business Managers and Freelancers are Certified. With 5+ years of experience in their expertises. 
Manage, invoices, and communicate with your Digital Business Manager through our client portal. We make it easy to communicate with your Digital Business Manager.
Ready to get

 paired with your pre-vetted freelancer?

To help reduces hiring times, save costs, and ensure 100% pre-vetted experts.