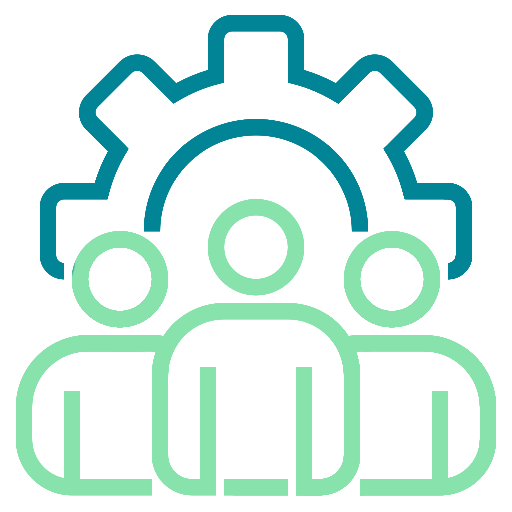 Freelancer Or Remote Team Management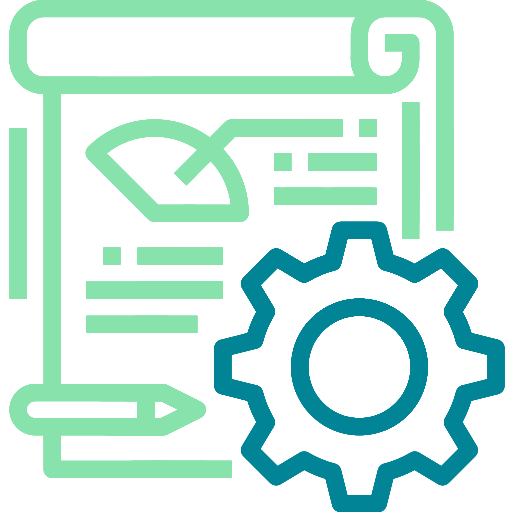 Project Management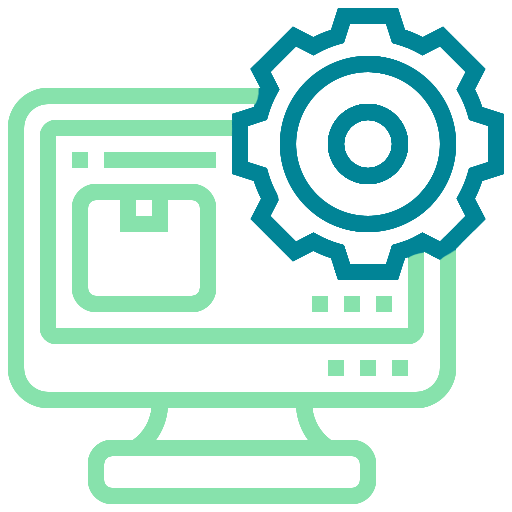 System Management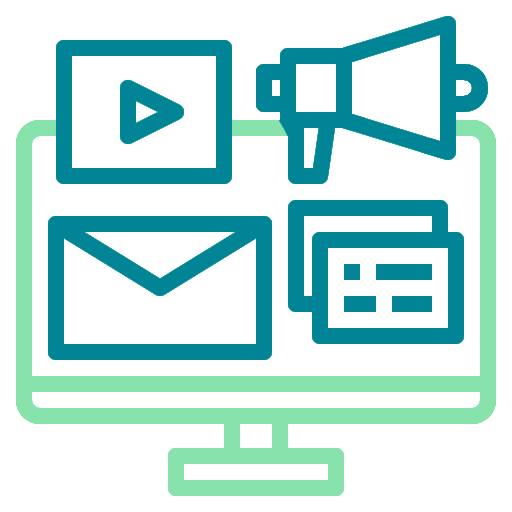 Marketing Management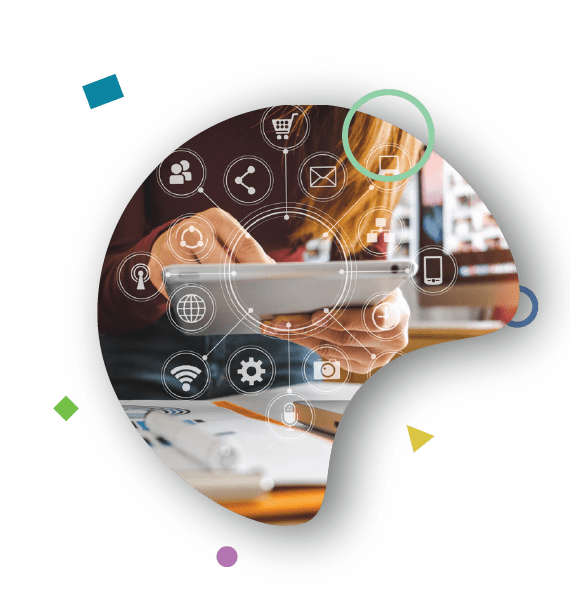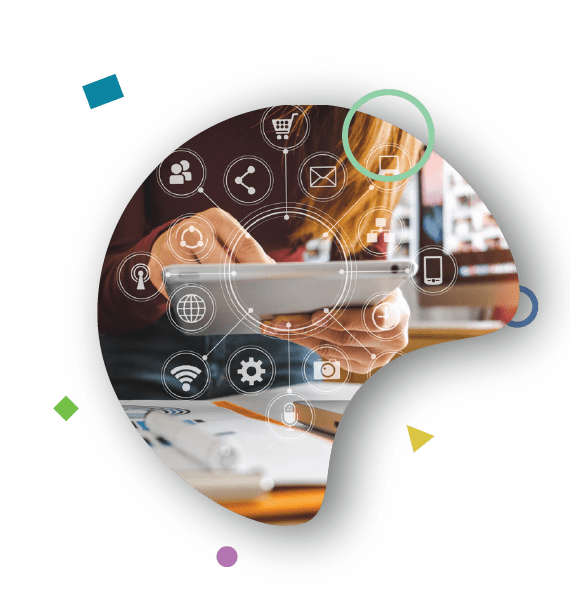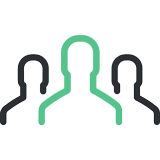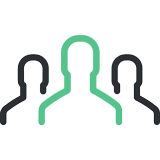 Managing Your Digital Business For Success
At Digital Bizz Management, our mission is to support the success of digital businesses. We specialize in managing digital projects, optimizing systems, and overseeing remote teams. Our services are tailored to meet the needs of a range of clients, including solopreneurs, startups, and small to mid-sized businesses. Let us help you take your digital business to the next level with our expertise and comprehensive approach to digital management.
Freelancer Or Remote Team Management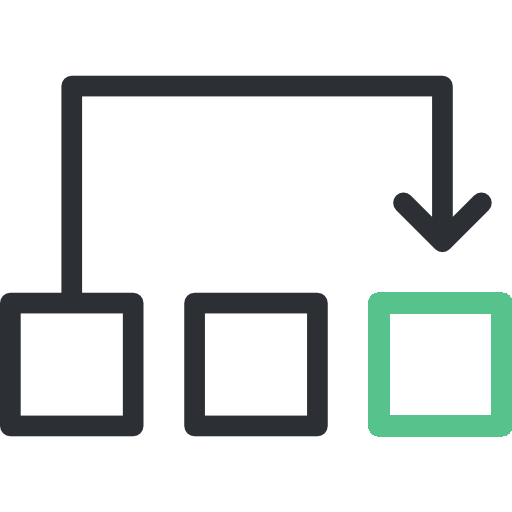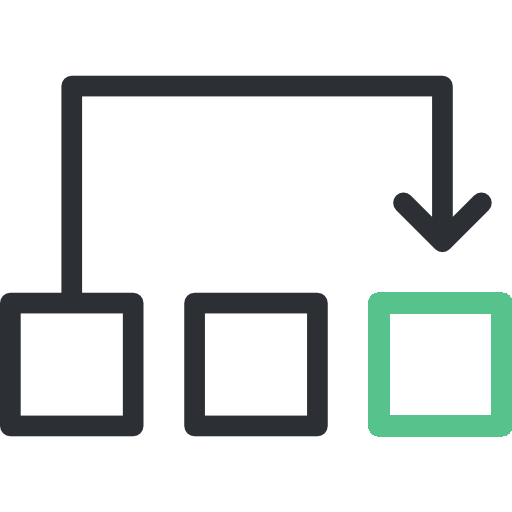 01.
Submit Your Requirements
Get in Touch with us and tell us about your requirements.
02.
Conversations + Proposal + Agreement
1 - on- 1  Consultation with our Digital Business Manager to discuss your business requirements. After consultation, we send our packages and prepared a customized proposal and agreement based on the client's needs and goals.
03.
Project Onboarding!
Welcome! We will onboard our client to our project management system and begin working on their project.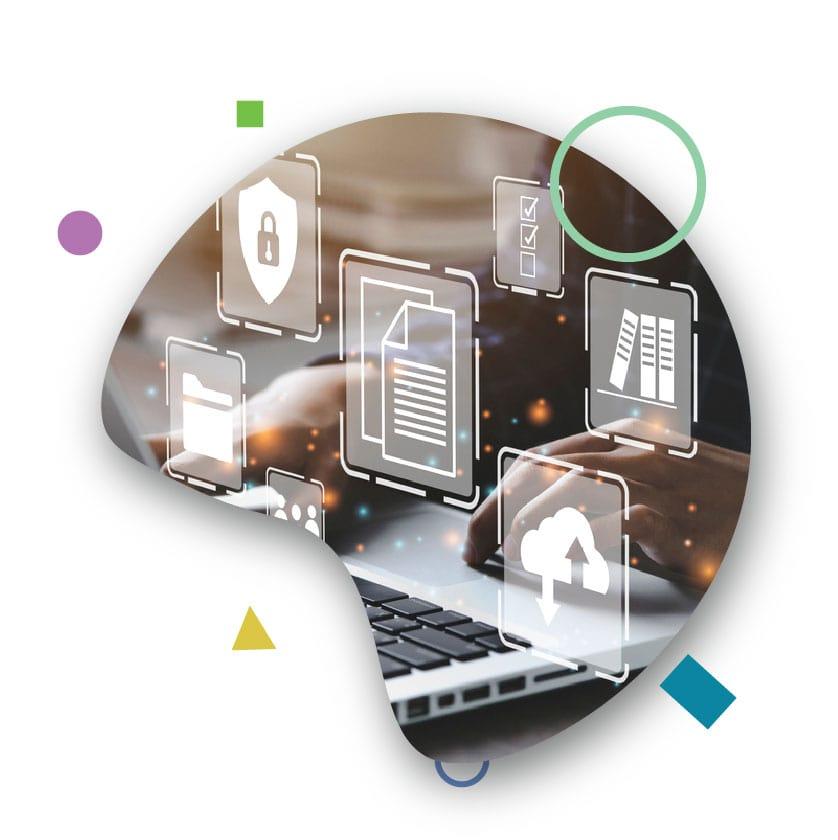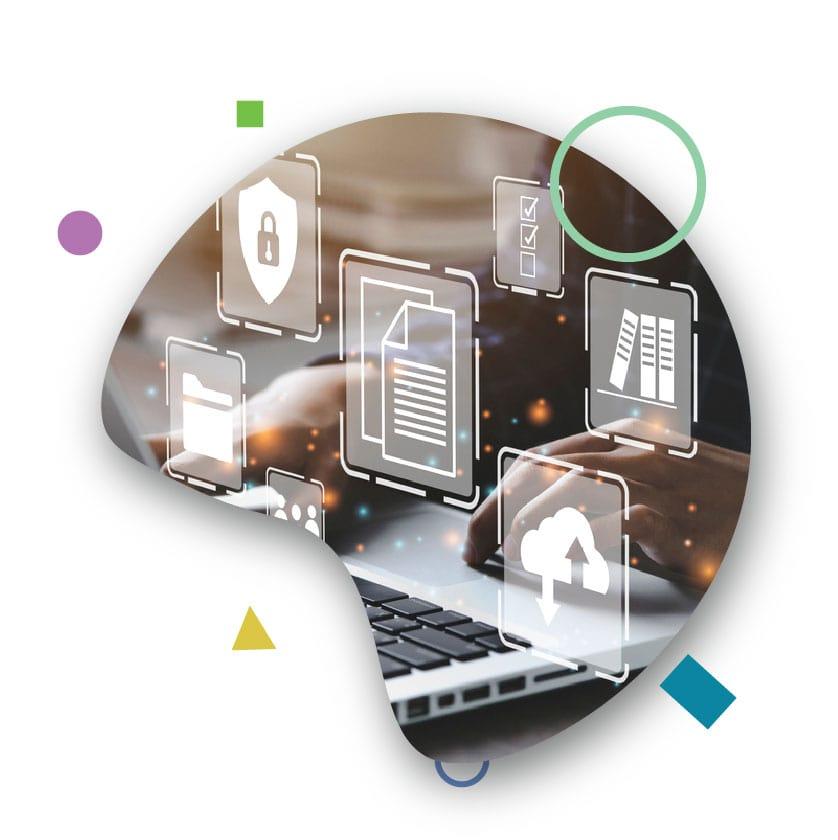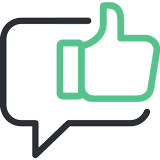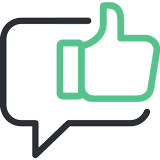 The testimonials feature lets you collect kudos from customers and clients and display them on your site in different ways to add credibility and a professional feel.


"Great customer service, Social Media Marketing Company is professional and extremely serious about business. I have increased my revenue of my business."


"I have used Xtra Marketing for two of my businesses. They have helped me generate revenues of six figures from social media alone. I recommend them to all owners."


"There are two types of people who will tell you that you cannot make a difference in this world: those who are afraid to try and those who are afraid you will succeed."
Ready to 

achieve your business goals and take your brand to the next level?
 Book a Call and see if we're a MATCH.